---
RAB arrests Jubo League leader Khalid from Gulshan
১৮ সেপ্টেম্বর ২০১৯, ১৪:০৯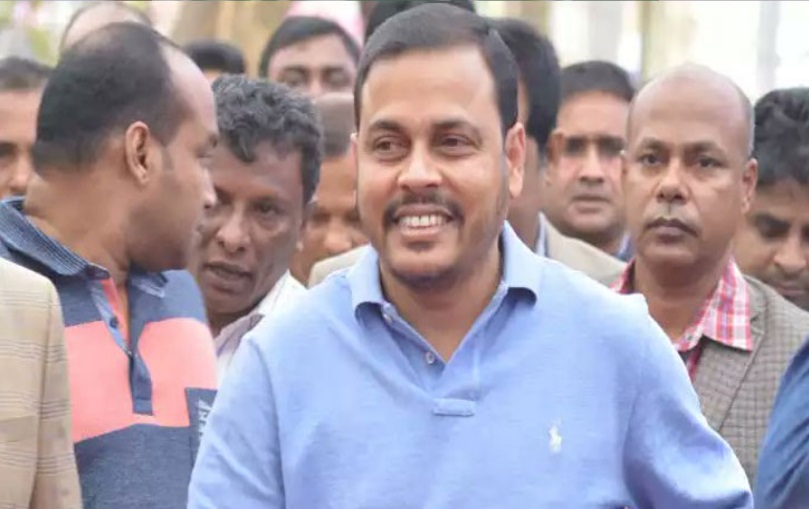 Members of the Rapid Action Battalion have arrested Khalid Mahmud Bhuiyan, organizing secretary of Jubo League Dhaka (South) city unit, from his residence at Dhaka.
Earlier, RAB members cordoned off the Khalid's residence at Road No. 56 at Gulshan-2 since 6:00pm Wednesday.
RAB Legal and Media Wing Director Lt Col Md Sarwar-Bin-Quasem confirmed this to Dhaka Tribune.
"There are allegations Khalid was patronizing an illegal underground casino was being run at Dhaka's Fakirapul," Quasem added.
The drive came days after Prime Minister Sheikh Hasina expressed dissatisfaction over media reports on massive involvement of some ruling party leaders in different unlawful activities.
Kamruzzaman