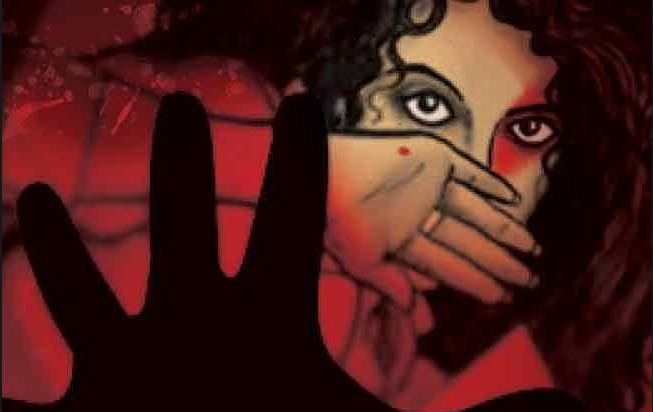 Police headquarters have closed Khulna Government Railway Police Station Officer-in-Charge (OC) Osman Gani and Sub-Inspector Nazmul Haq for their alleged involvement in the gang rape of a woman in custody.
Kushtia Railway Circle Assistant Superintendent of Police (ASP) Firoz Ahmed, who is heading a committee to probe the allegation, confirmed it on Wednesday, reports the Dhaka Tribune.
Earlier on Monday, Khulna police formed a three-member committee to probe the accusation of a woman's gang-rape perpetrated by five members of the police, including OC Osman.
On the night of August 2, Railway police detained the woman, a mother of three children, when she was coming to Khulna from Jessore by train, on allegations of stealing a mobile phone.
On August 3, police presented her before a court in a drug case, with five bottles of contraband cough syrup phensedyl.
On August 4, the woman told the court that she was first raped by OC Osman while in custody at Khulna Government Railway police station, and then by four other policemen.
To verify her statement, the court ordered a medical check-up for her at Khulna Medical College Hospital (KMCH).
It was also claimed that OC Osman bribed the woman's family in order to cover up the alleged crime.
Kamruzzaman