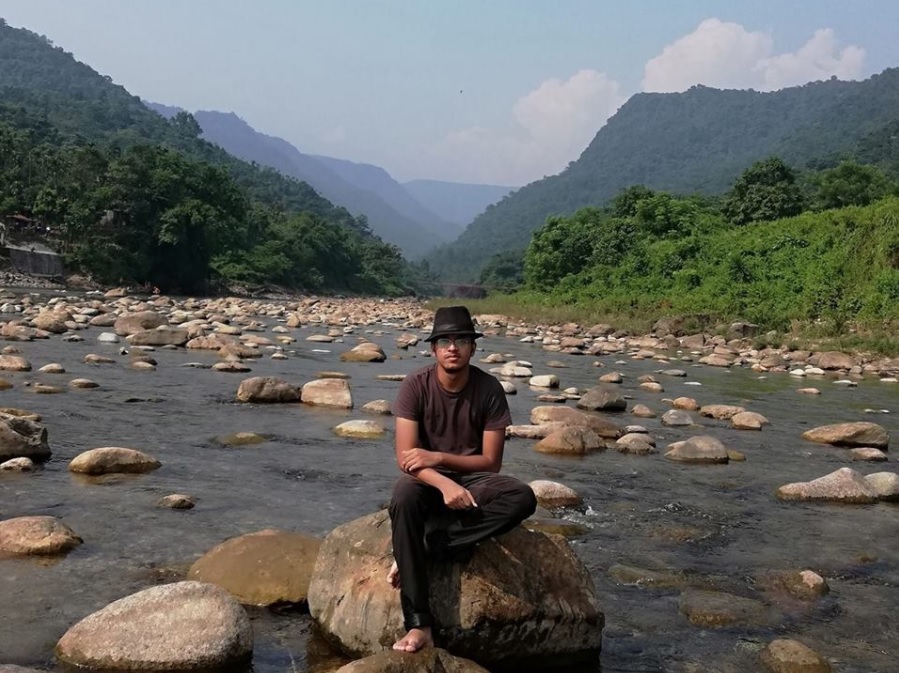 Detective Branch (DB) of police today arrested three more students of Bangladesh University of Engineering and Technology (Buet) in connection with the murder of Abrar Fahad.
Till the date, a total of 13 students of the university have been arrested in a case filed over the murder.
The arrestees are Moniruzzaman Monir, 21, third year student of Water Resources Engineering Department, Akash Hossain, 21, third year student of Civil Engineering Department and Shamsul Arefin Rafat, 21, second year student of Mechanical Engineering Department of Buet.
Two separate teams of DB police arrested Monir from Demra of Dhaka around 6:00pm while Akash from Bypile of Gazipur this evening, according to police.
Besides, the detectives arrested Rafat from Jhigatala area of the capital around 3:30pm, the police official added.
Meanwhile, a Dhaka court today granted a five-day remand for each of 10 accused in the case.
The court of Dhaka Metropolitan Magistrate Sadbir Yeasir Ahsan Chowdhury granted the remand this afternoon after police produced the accused seeking ten-day remand for each.
Police arrested the 10 members of Buet unit BCL yesterday. They were identified as Mehedi Hasan Rasel of civil engineering batch-13, general secretary of Buet BCL, Muhtasim Fuad of civil engineering batch-14 vice-president, Mehedi Hasan Robein of chemical engineering batch-15, the organising secretary, Anik Sarker of mechanical engineering batch-15, the secretary of information and research affairs, Ishtiaq Ahmed Munna of mechanical engineering batch-15, the publication affairs secretary, Ifti Mosharraf Shakal of biomedical engineering batch-16, the deputy social welfare secretary, Meftahul Islam Zion of naval architecture and marine engineering batch-15, the sports secretary, Muzahidur Rahman Muzahid of civil engineering batch-17, Muntasir Alam Jemi of chemical engineering batch-18 and Khandaker Tabakhkharul Islam Tanvir of mechanical engineering batch-17.
Last night, Abrar's father Barkat Ullah filed a murder case against 19, including the arrestees, with the Chawkbazar Police Station.
Abrar, a second-year student of Electrical and Electronic Engineering department of Buet, died after he was brutally beaten allegedly by some Chhatra League men at dormitory of the university between 7:00pm Sunday and 2:30am yesterday.
The incident triggered a firestorm of protests on campuses across the country. Many took to the social media to demand justice for Abrar.
Law enforcers suspect, Abrar was attacked because of one of his recent Facebook posts, which seemed critical of some recent deals with India.
Kamruzzaman