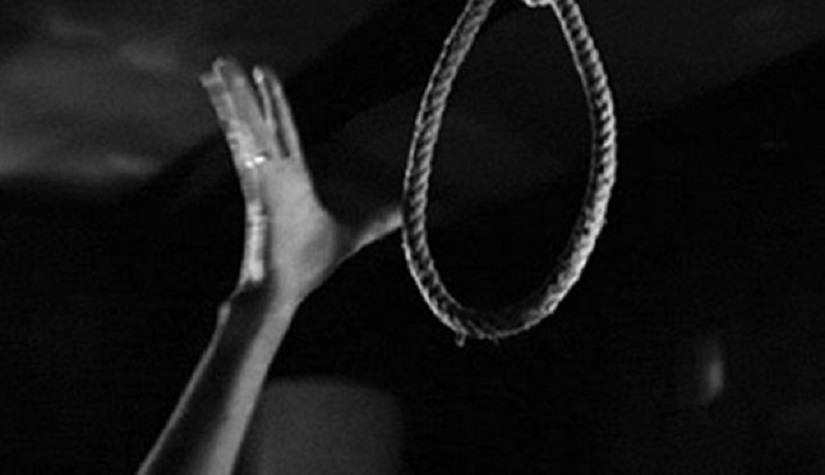 An elderly man is said to have committed suicide at a police outpost in Pirganj Upazila of Northern Rangpur district on Wednesday.
Responding the incident, five policemen was withdrawn to the district police lines, reports United News of Bangladesh.
The deceased was identified as Shamsul Haque, 60, son of late Mafizuddin of Shantipur Village in Mithapurkur Upazila.
Saresh Chandra, officer-in-charge of Pirganj Police Station, said a police team of Bhendabari Police Outpost arrested Shamsul along with locally made liquor from Baradargah area of Pirganj around 9pm on Tuesday.
"He was found hanging from the window grill in the next morning," claimed the OC.
But Haque's daughter has alleged that her father was tortured to death at the police outpost. She also alleged that police members had demanded TK 1 lakh bribe from her father.
"As he refused, they implicated him with liquor business and tortured him, leading to his death," added the daughter, Shantona.
As news of the incident spread, locals staged demonstrations and besieged the police outpost.
With the situation worsening, police had to fire rubber bullets and use tear shells to bring the situation under control, that too after at least 20 people sustained injuries.
Maruf Hossain, additional superintendent of Rangpur police, said additional police members have been deployed to the area.
Biplob Kumar Sarkar, superintendent of Rangpur police, said a three-member probe body has been formed to piece together the events that actually transpired while Shamsul Haque was in police custody leading to his death.
The five policemen withdrawn to the district police lines including Sub-Inspector Aminul, who was in-charge of the outpost, Sarkar added.
Kamruzzaman