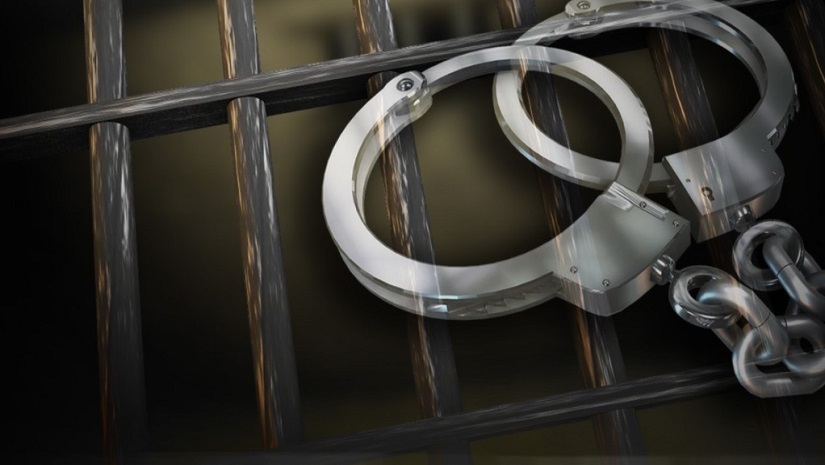 A lawsuit was filed against 16 Jubo League leaders and activists on Sunday night for alleged attempts to grab a market and looting goods worth Bangladeshi taka 5 million from its traders, reports United News of Bangladesh.
The case was filed with Ashulia Police Station against Ashulia Jubo League unit joint convener and Union Parishad (UP) member Mainul Islam Bhuiyan, activists Riyad, Halim Sheikh and Asgar Ali Sheikh and 12 others, said Rezaul Kabir Alamgir, officer-in-charge of the police station.
Alamgir Kabir, owner of the market, said he purchased 39 decimals of land and constructed a shopping complex on the land. The shops were rented to 68 fruit traders.
A group of Jubo League men, led by Mainul, entered the shopping complex on September 10 and looted goods worth BDT 50 lakh and tried to grab the market, he alleged.
Kamruzzaman