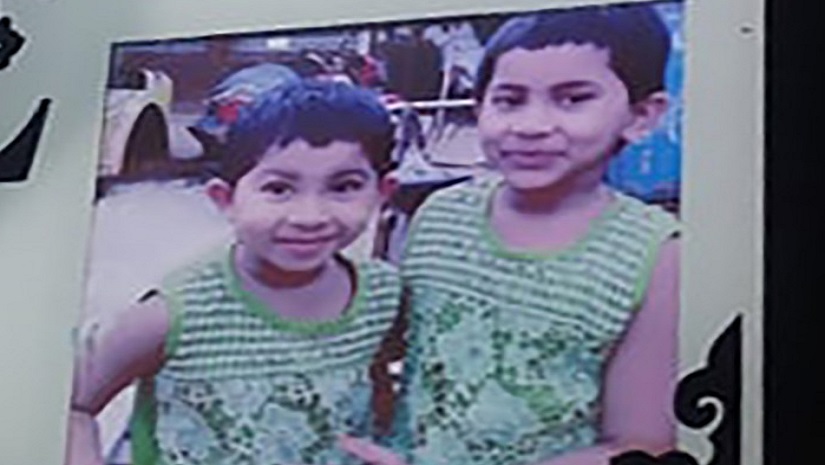 Police on Saturday morning recovered the throat-slit bodies of two girls and rescued their mother with severe burn injuries from a house at Goran area in the city.
The deceased were identified as Alfi, 7, and Jannat, 11, daughters of Biplob and Akterunnesa Popy, reports United News of Bangladesh.
Police recovered the bodies of the two girls at 8:30 am from a residence in the area, said Moshiur Rahman, officer-in-charge, Khilgaon Police Station.
There were marks of burn injures on the bodies of the two sisters while their mother was rescued and sent to Dhaka Medical College Hospital with burn injuries, the OC added.
The OC also said primarily they are suspecting that the woman attempted to commit suicide after killing her daughters.
Kamruzzaman