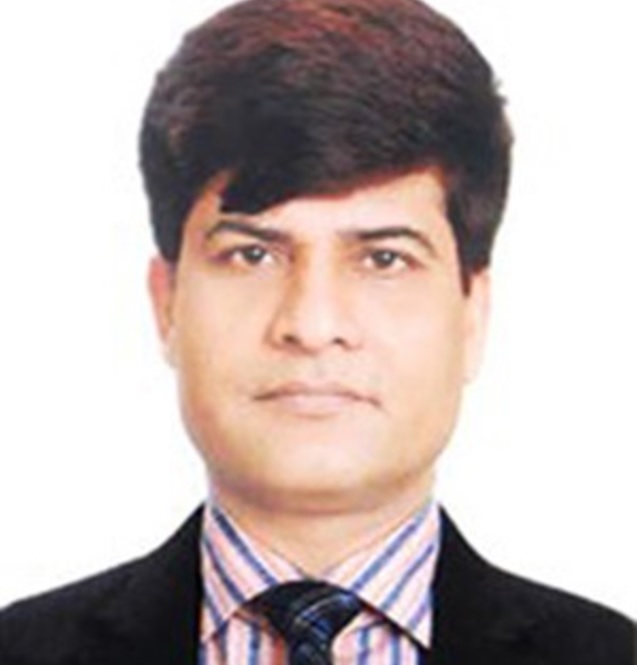 Additional Secretary of the Civil Aviation and Tourism Ministry Md Mokabbir Hossain has been appointed the new Managing Director and Chief Executive Officer of Biman Bangladesh Airlines.
The Public Administration Ministry issued a notification in this regard today.
Earlier on September 3, the board of the national airlines failed to pick anybody for the post of MD and CEO from the applicants.
The board of directors came up with the decision following a meeting headed by its Chairman Air Marshal (retd) Muhammad Enamul Bari.
In March this year, Biman circulated a recruitment notice looking for candidates for the posts of CEO and MD, and Deputy Managing Director.
An experience of 20 years in the aviation sector was required to apply for the post of the CEO and MD.
Around 70 applicants, including 12 foreigners, applied for the post of CEO and MD, Biman sources said.
Capt Farhat Hassan Jamil, who previously served as the director of flight operations in Biman, was made the acting CEO and MD of the airlines in April this year after its then CEO AM Mosaddique Ahmed was relieved on charges of alleged corruption.
Kamruzzaman