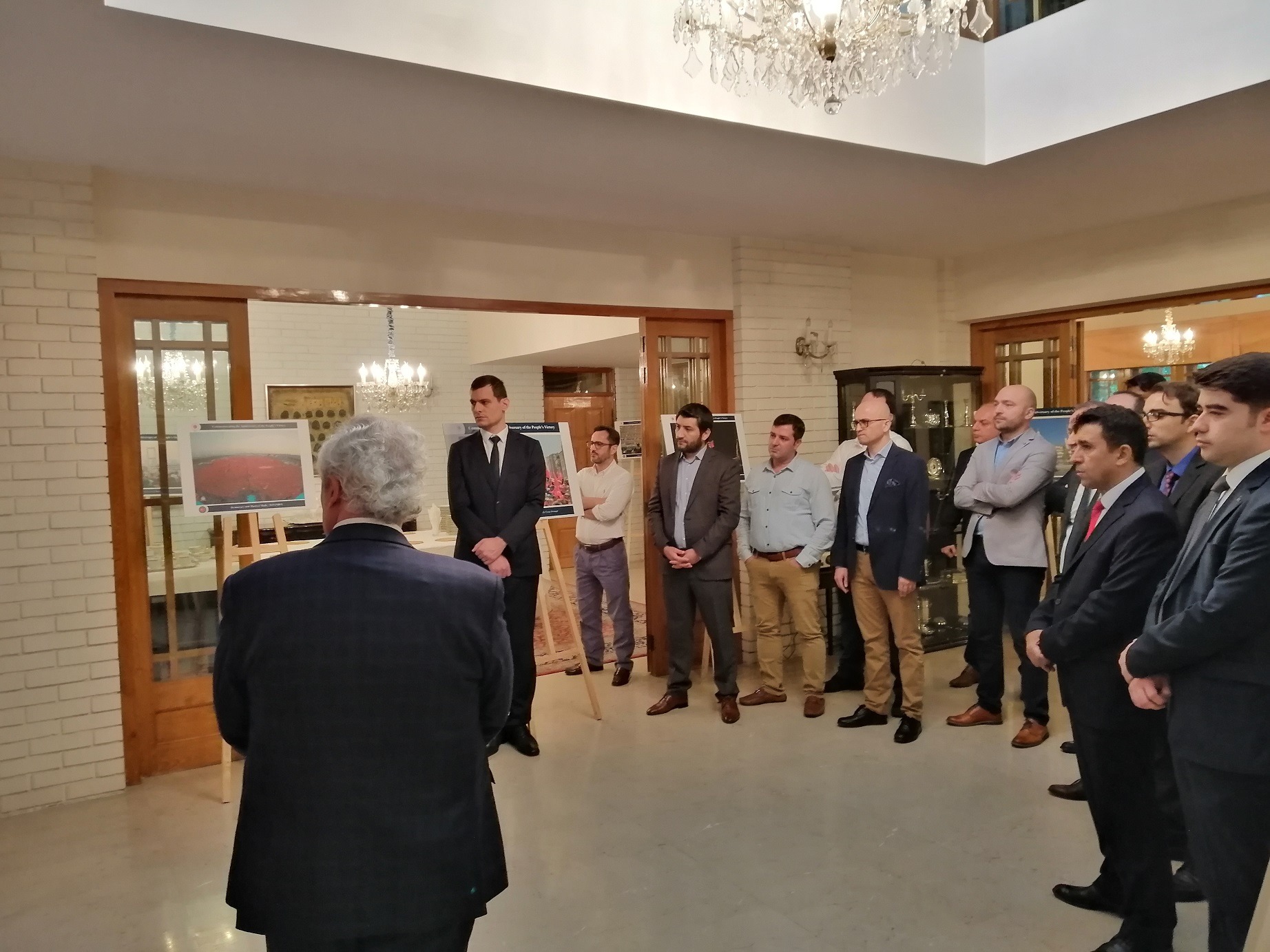 Turkish embassies in Dhaka and Islamabad on Monday observed third anniversary of July 15, 2016 failed coup attempt that claimed 251 lives and left 2,200 wounded, reports Anadolu Agency.
"It was beyond a military coup d'état and that the perpetrators of this gruesome undertaking actually comprised the disciples of Fetullah Gulen, who planned and tried to capture the Turkish Republic and did not shy away from using lethal military force against innocent civilians", said Turkish Ambassador in Dhaka, Devrim Ozturk.
FETO and its U.S.-based leader Fetullah Gulen orchestrated the defeated coup, which left 251 people martyred and nearly 2,200 injured.
Ankara also accuses FETO of being behind a long-running campaign to overthrow the state through the infiltration of Turkish institutions, particularly the military, police, and judiciary.
In Pakistani capital of Islamabad, the event held at the Turkish embassy premises, was attended by Pakistan's Foreign Secretary Sohail Mahmood and diplomats from several other countries, Turkish community living in Pakistan and a number of officials.
Turkish ambassador to Pakistan Mustafa Yurdakul paid homage to martyrs who sacrificed their lives on July 15, 2016 to defend democracy.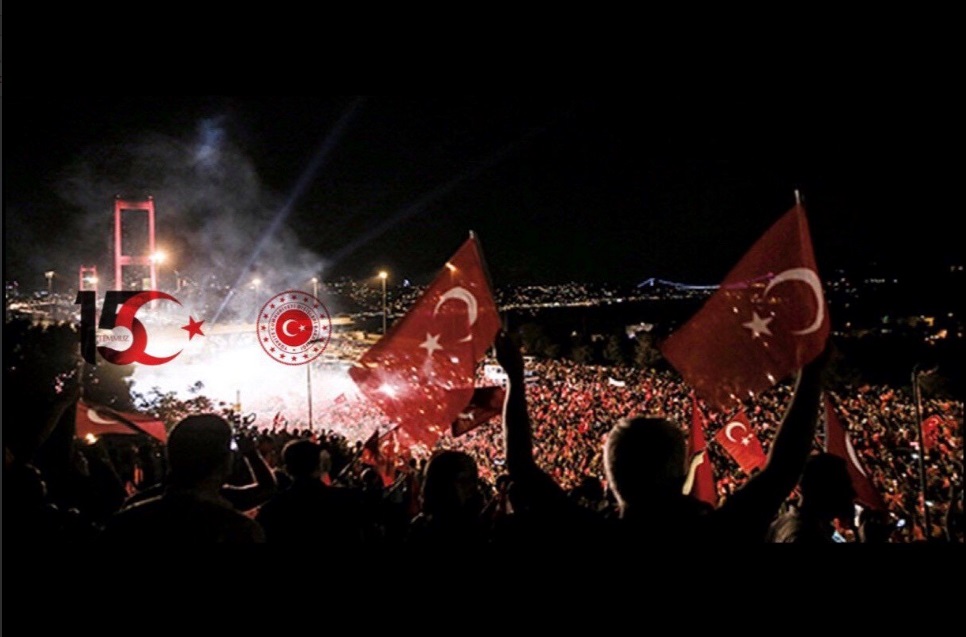 Turkish envoy in Dhaka cautioned against FETO
In Dhaka, capital of Bangladesh, Turkish envoy Ozturk said the Fetullah Terrorist Organization (FETO), which orchestrated the defeated coup, has set up a network in many countries including Bangladesh.
"They disguised themselves as a benign education movement, when they started the campaign of establishing schools".
He warned Bangladesh government about FETO's education program and added: "We now understand that this was the first step of an infiltration campaign where kids and their parents were recruited with the seemingly innocent promise of a better education and a good job".
Appreciating Bangladeshi government's zero tolerance policy against terrorism and militancy, he informed that Turkey is working diligently with Bangladesh to take necessary measures against any types and manifestations of terrorism including the activities of FETO.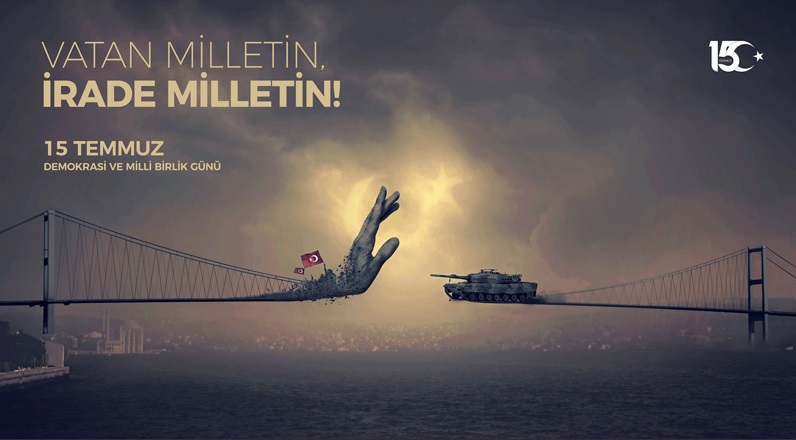 Turkish envoy in Islamabad honors victims
Pakistan Foreign Secretary, who served as his country's ambassador in Ankara in 2016, was an eye witness to the events overtaking Turkey on July 15.
"On July 15, Turkish citizens from all walk of life and across political spectrum showed courage and rendered sacrifices to protect their democratic government and institutions," he told the audience.
Pakistan was one of the first country condemning the coup attempt and entire Pakistani nation stood with their Turkish brethren, Mahmood recalled.
Both houses of Pakistani parliament had unanimously passed a resolution to express solidarity with Turkey and condemned the failed coup attempt.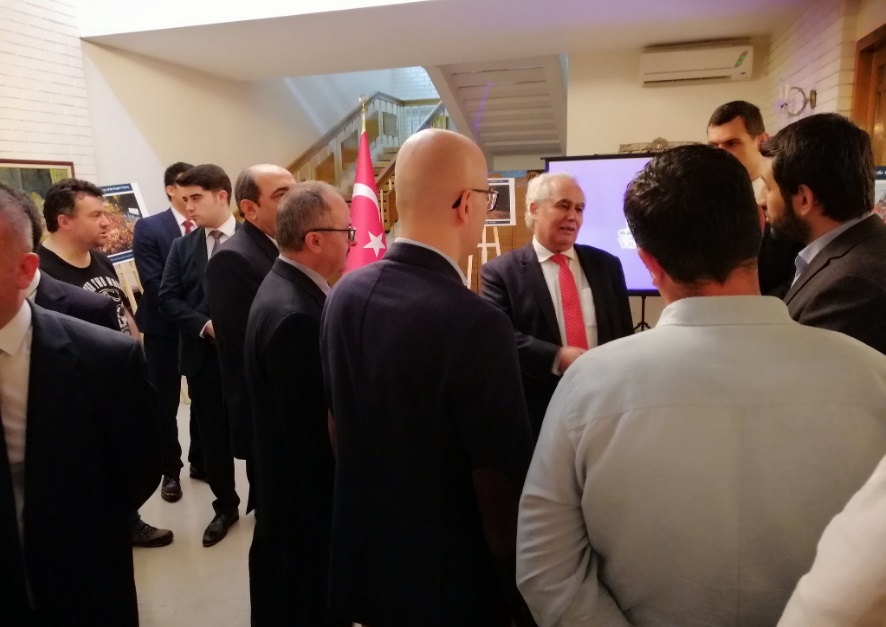 Turkish Ambassador in Islamabad Yurdakul paid reach tribute to the martyrs and said Turkish people sacrificed their lives to protect democratic system in the country.
"The coup plotters used the Turkish armed forces' tanks and jets against its own people, shelled on innocent civilians and bombed vital government functions -- including the parliament, intelligence building and national police buildings," Yurdakul recalled.
The Turkish ambassador thanked Islamabad for handing over all FETO-linked schools to the Turkiye Maarif foundation.
"Various countries, Organization of Islamic Countries [OIC], the Asian parliament and Supreme Court of Pakistan has declared FETO a terrorist organization," Yurdakul noted.
He asked international community to realize that FETO is neither a social movement nor a charity organization.