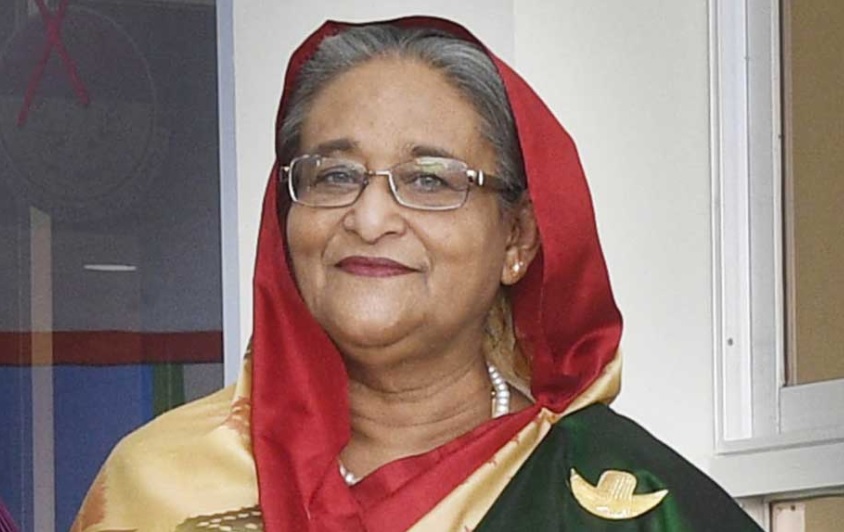 Bangladesh Prime Minister Sheikh Hasina has said it is a matter of shame and disgrace for Myanmar that its citizens have taken shelter in another country as refugees.
She said this while addressing a press conference at the Permanent Mission of Bangladesh in New York on Sunday (local times), reports United News of Bangladesh.
Sheikh Hasina's remarks followed comments made by a Myanmar leader in the 74th UNGA in which he described Bangladesh's demand for creating a safe zone in Myanmar for Rohingyas as baseless.
The Prime Minister said Myanmar has created the crisis and it must take its responsibility. "Myanmar has created the problem and they'll have to resolve it."
"This is our biggest question why they're not taking their nationals back from Bangladesh?" she asked.
Hasina said Myanmar should create confidence among Rohingyas so that they can return to their homeland, she said.
Kamruzzaman