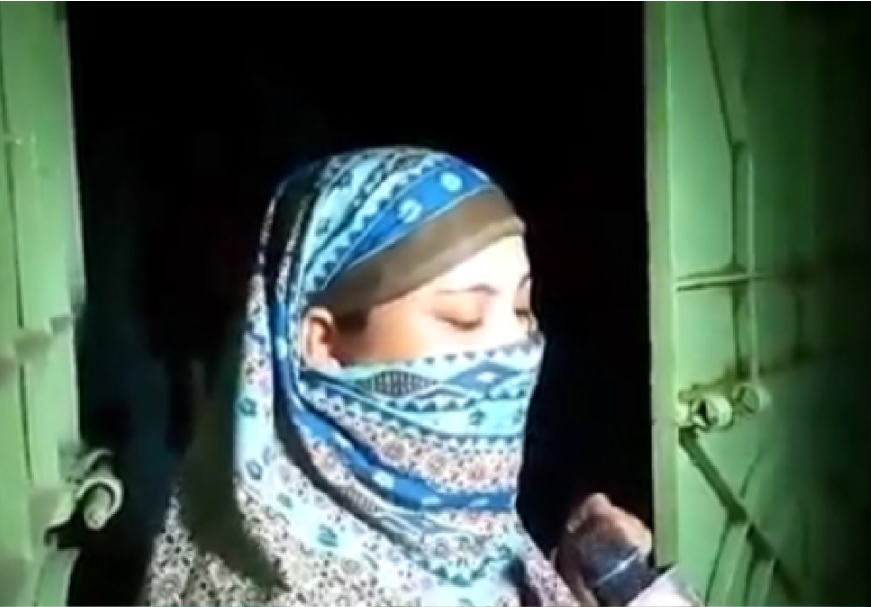 Farhana Chowdhury, the sister of expelled Jubo League leader Ismail Hossain Samrat, on Sunday demanded the authorities freed her "innocent" brother.
Talking to United News of Bangladesh at her residence at Purbosahebnagar in Parshuram upazila, she alleged that her sister-in-law Sharmin Chowdhury used to press her husband for money and blamed her for his fall.
Farhana said her brother stopped communicating with Sharmin some time ago.
About Sharmin's claim that her husband was "addicted to gambling", Farhana said it was propaganda against her brother.
"My brother is sick and suffering from heart diseases. He recently had an open heart surgery," she said, seeking the Prime Minister's intervention to free her brother.
Rab arrested Samrat and his associate Anamul Haque Arman on Sunday morning from Cumilla's Chauddagram.
Both of them were later sentenced to six months' imprisonment.
Kamruzzaman