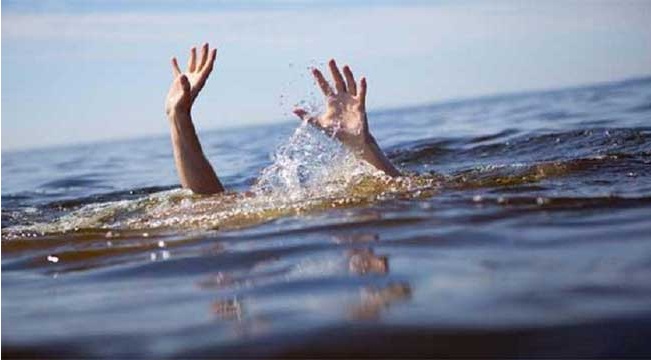 Three students of Dhanmondi Ideal College have gone missing after they went for a bath in Dhaleshwari River in Savar on Saturday.
The missing students have been identified as Mehedi, Akash and Rajon.
The incident took place at Banktown area near Savar on Saturday afternoon, according to local people and police sources.
A team of Fire Service has reached the spot and started the rescue operation.
Classmate of the three, and local Fire Service sources said, 12 first-year students of Dhanmondi Ideal College in Dhaka came for a visit to Banktown area in Savar on Saturday and went swimming in Dhaleshwari River.
Four of them swam to the middle of the river. Although one student managed to make it to the river bank, three have remained missing.
Senior officer of Savar Fire Service Station Liton Ahmed said soon after hearing the incident, a team of fire service rushed to the spot to start the rescue operation.
Kamruzzaman