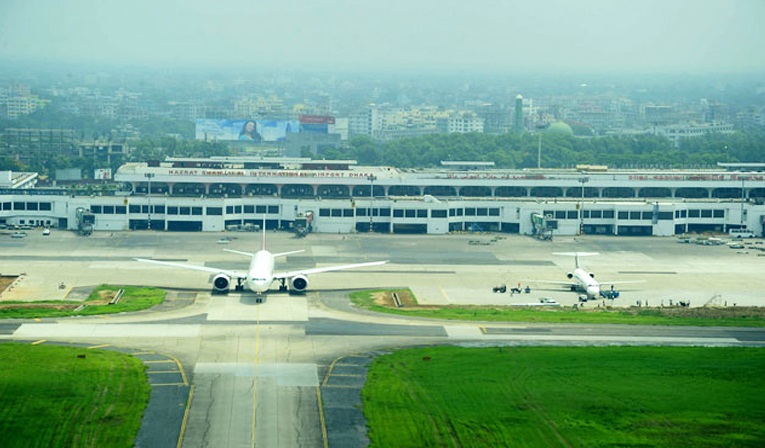 A Singapore-bound aircraft of Biman Bangladesh Airlines made an emergency landing shortly after taking off at Hazrat Shahjalal International Airport in Bangladesh's capital Dhaka.
The Biman flight BG-084 took off with a total of 143 passengers on board around 8:44am, Group Captain M Mehboob Khan, director at the airport, told The Daily Star.
Just ten minutes after take-off, the captain noticed that the wheels of the plane were not folding into the aircraft, which prompted him to make the landing, Mehboob Khan said.
It was a Boeing 737 aircraft, the official said.
However, the passengers of this flight were moved to another flight which took off from the airport around 10:45am, he added.
Kamruzzaman