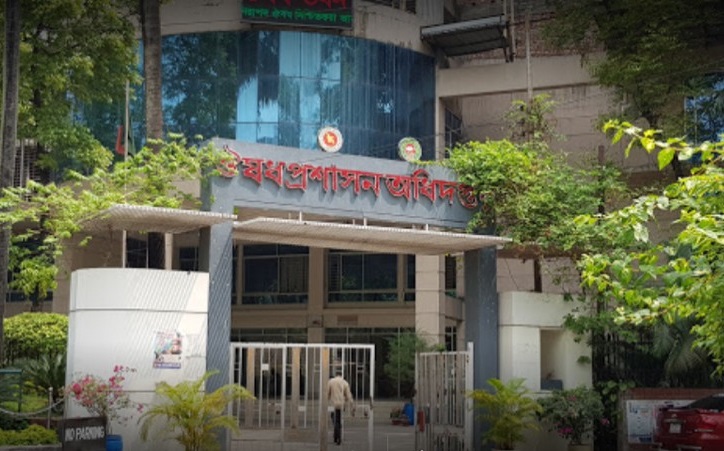 Bangladesh drug authorities on Sunday slapped a ban on production and sale of Ranitidine and import on raw materials of the drug temporarily.
The decision was made after a meeting with the drug producers on Sunday following FDA warns about presence of carcinogens, a substance that could cause cancer, in Ranitidine, the directorate general of drug administration (DGDA) spokesperson Sabrina Sultana told media.
She said the pharmaceutical companies had also been asked to withdraw Ranitidine from the market on their own.
Drug manufacturers across the globe have begun recalling popular acidity medicine ranitidine as the USA's Food and Drug Administration has recently confirmed carcinogenic qualities in it.
The raw materials already imported will be tested in labs in USA, according to the DGDA meeting decision.
Final decision will be made after testing Ranitidine and raw materials, Sabrina said.
Bangladesh Association of Pharmaceutical Industries general secretary SM Shafiuzzaman said that they would comply with the decision.
Bangladeshi drug makers usually import raw materials for Ranitidine from two companies in India- Saraca & Dr Reddy - both the companies have been under scrutiny by FDA.
Global drug manufacturing giants including Sandoz of Novartis, GlaxoSmithKline, Sanofi and other companies, too, have started recalling the drug voluntarily as reported in the media of the USA, Europe, Hong Kong and India while the Singapore drug regulator banned the supply of the drug in the country.
The global recalls of the drug followed an FDA announcement this month about the detection of unacceptable levels of the probable carcinogen.
Kamruzzaman