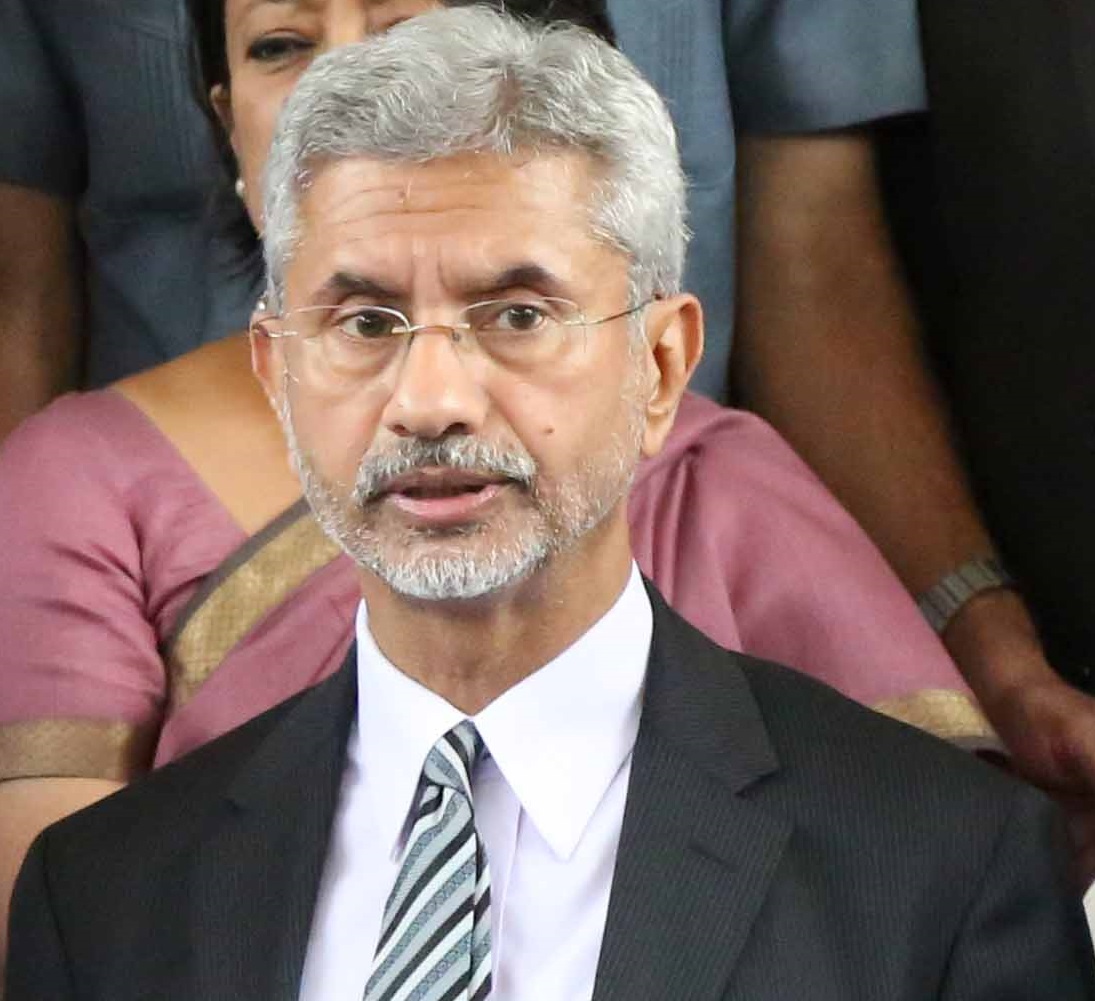 Indian External Affairs Minister Dr S Jaishankar left Dhaka for Kathmandu this morning saying Bangladesh-India relations are now on a "positive trajectory", United News of Bangladesh report said.
Wrapping up his visit, the Indian minister said he had "productive discussions" with his Bangladesh counterpart Dr AK Abdul Momen yesterday.
The Indian foreign minister met Prime Minister Sheikh Hasina at her official residence around 5:00pm yesterday.
"Good to see our ties on such a positive trajectory," he said before leaving Dhaka.
State Minister for Foreign Affairs M Shahriar Alam and Indian High Commissioner in Dhaka Riva Ganguly Das saw him off at Hazrat Shahjalal International Airport around 10:30am, said an official.
Bangladesh and India are working to find "mutually acceptable formulas" to share water from 54 shared rivers with keeping India's commitment to resolving Teesta issue unchanged.
Jaishankar said India's partnership with Bangladesh remains an example of what neighbours can do if they work together as two partners.
He said the Indian government, led by Indian Prime Minister Narendra Modi, is determined to ensure that this partnership is truly a role model in South Asia and for the world.
The Indian minister said they would like to offer all possible support to realise Bangladesh's development agenda which is in India's interest as well.
The Indian minister visited Bangabandhu Memorial Museum at Dhanmondi-32 and paid tributes to Father of the Nation Bangabandhu Sheikh Mujibur Rahman by placing wreaths at his portrait there yesterday.
India is a leading development partner of Bangladesh as it has extended concessional lines of credit to the tune of around 8 billion US dollars.
Kamruzzaman