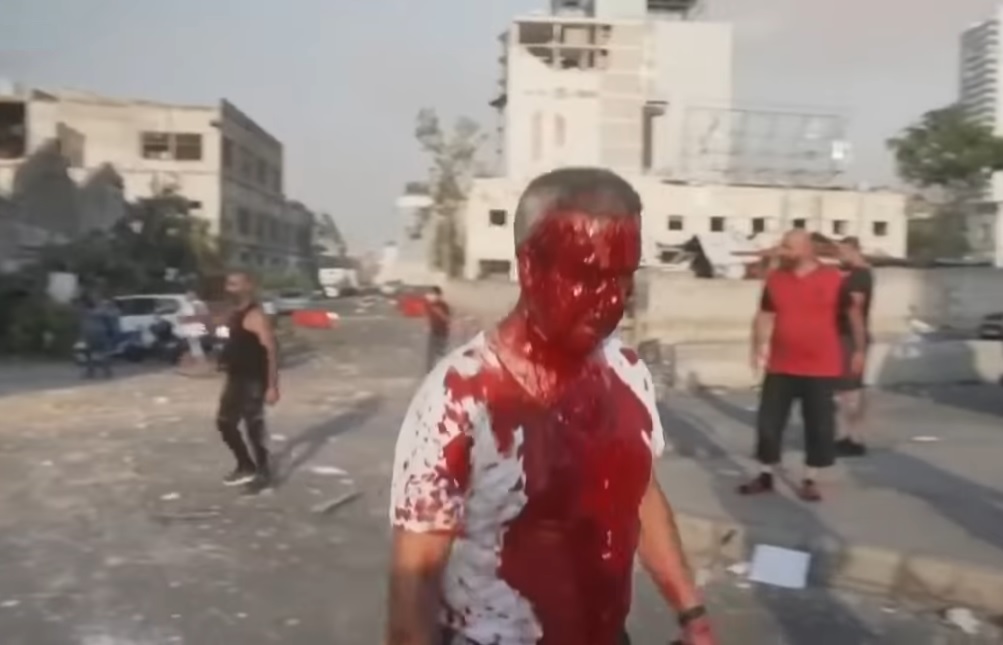 Twenty-one members of Bangladesh Navy, working under the maritime taskforce of the United Nations peacekeeping mission, have been wounded in Tuesday's devastating explosion at a warehouse in Lebanon's capital port Beirut, according to a statement.
"One of the injured is in a critical condition who has been admitted to the American University of Beirul Medical Center (AUBMC) while the others shifted to [south Lebanon's] Hammoud Hospital," mouthpiece of Bangladesh's defense forces' Inter Service Public Relation Directorate (ISPR) said in a statement issued Wednesday.
UN peacekeeping mission in Lebanon, UN Interim Force in Lebanon (UNIFIL), is supervising the treatment of the injured soldiers, the statement said, adding that "except one all are now out of danger".
In the deadly explosion that has reportedly killed at least 73 and injured 3,700 others a Bangladeshi naval ship titled "Bangladesh Navy BNS Bijoy" has also been damaged, the statement added.
"We are calculating the detailed damages to the ship and the headquarters of Bangladesh Navy is constantly maintaining contact with Bangladesh embassy in Beirut over the issue," said the statement.
It added that the UNIFIL mission head along with other concerned officials is closely monitoring the situation. "Bangladeshi envoy in Lebanon Maj Gen Md Jahangir Al Mustahidur Rahman visited the spot immediately after the explosion and he assured of helping the wounded soldiers."
Bangladesh Navy's warship has been participating in the UN peacekeeping mission in Lebanon since 2010.
The country's naval soldiers have been working there as members of multinational maritime taskforce in the Mediterranean. "They are competently working to stalk the supply of illegal arms and ammunition in Lebanon through this sea route."
Meanwhile, two Bangladeshi migrant workers have also been killed in the explosion, local media reported citing Bangladesh embassy in Beirut as sources.
"Total two Bangladeshi migrant workers have been killed while some others injured in the explosion," local private television channel "Somoy TV" reported.
According to available government and other official data, currently around 150,000 Bangladeshi migrant laborers are working in different construction and other sites in Lebanon.