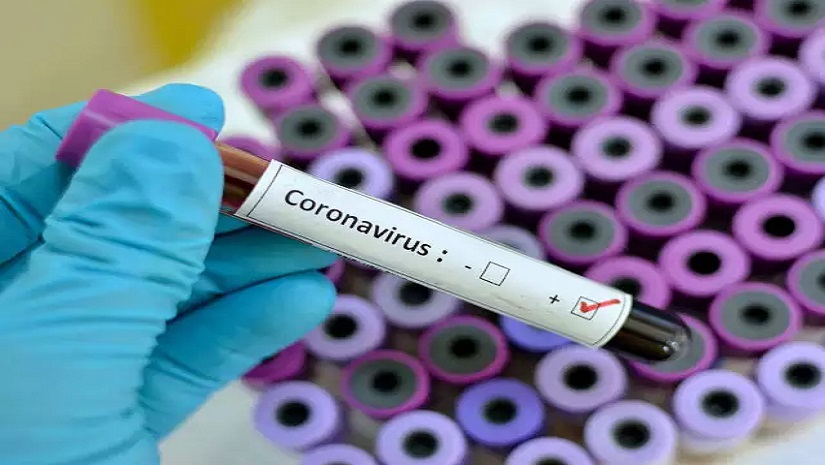 A British national of Bangladeshi origin died over the weekend from the novel coronavirus at a hospital in the U.K., British media reported Monday, marking the first death of a Bangladeshi from the virus.
"The deceased, 60, returned to the U.K. from Italy on Feb. 29 while he was physically fit. But everything went downhill after three days," BBC Bangla reported, quoting the man's son without disclosing his identity.
He added that his father was admitted to North Manchester General Hospital on March 3 and that was his last meeting with family members.
"It was really beyond my imagination that I would never get back my father."
"After my father was admitted to the hospital, we were also quarantined at home. We regularly received information from the hospital over the phone, though we were not allowed to talk directly with my father," he said, adding they received a call from the hospital Sunday morning conveying the tragic news.
"We never heard of anything like the coronavirus only two months ago, but it has taken away my father," he added.
The man's death marks the first of a Bangladeshi national from the novel coronavirus.
"We have not been officially informed about this death until now, and we have no record of the death of any Bangladeshi from the coronavirus in any part of the world," Dr. Meerjady Sabrina Flora, director of the Institute of Epidemiology, Disease Control and Research (IEDCR) under the Bangladesh government, told Anadolu Agency.
According to the latest health bulletin of the Bangladeshi government, three people have been infected with the virus to date while 48 others are being kept isolated and under observation. [Source: Anadolu Agency]