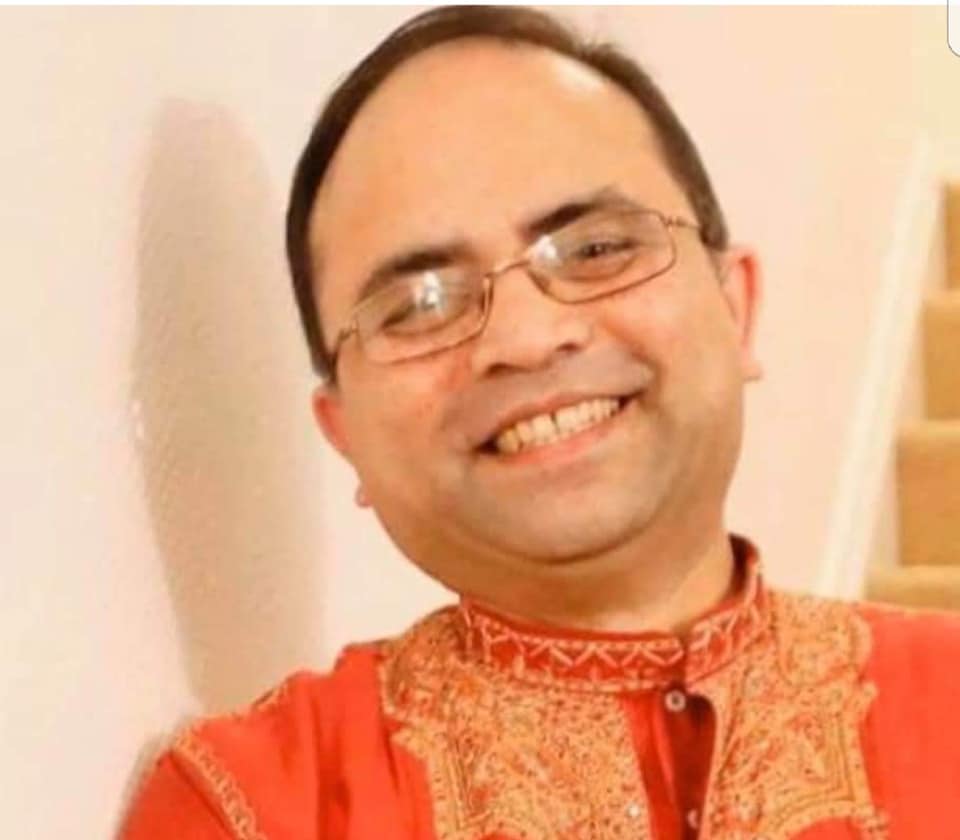 British-Bangladeshi doctor, who had warned UK Prime Minister Boris Johnson that frontline healthcare workers were in dire need of personal protective equipment [PPE], has died from coronavirus.
Dr Abdul Mabud Chowdhury, 53, passed away after spending 15 days at a hospital, reports the Mirror.
He was admitted at Queen's Hospital in Romford after testing positive for Covid-19, the severely acute respiratory illness caused by a new strain of coronavirus, and died there on Wednesday.
Earlier on March 18, he had warned the British prime minister that frontline hospital staff urgently needed more PPE.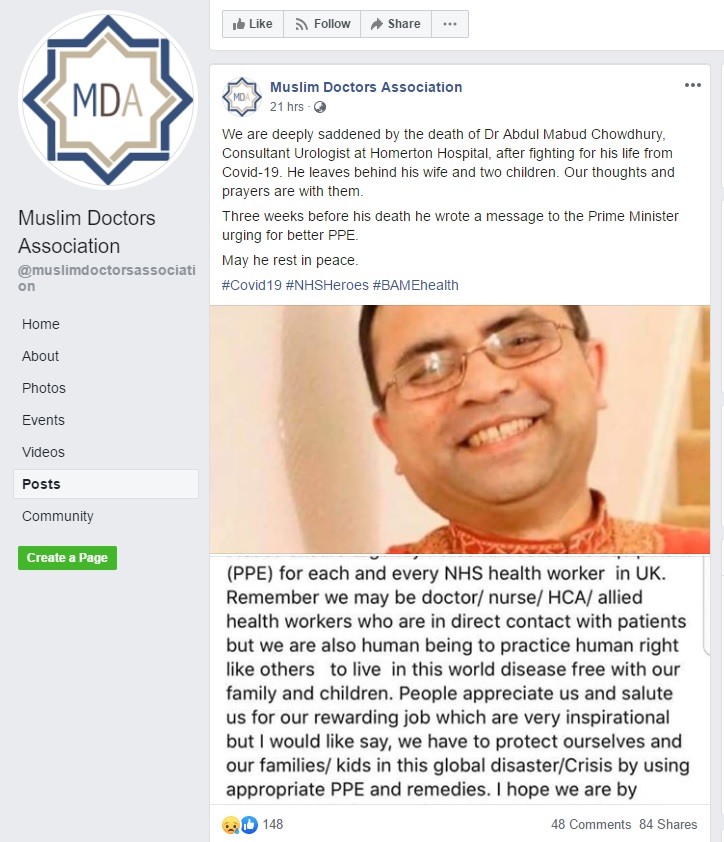 Mabud was an urologist at Homerton Hospital in East London.
He is survived by his wife and two children.
In a condolence message, Bangladesh High Commissioner to Britain Saida Muna Tasneem said: "My deepest condolences and shock at the untimely death of Dr Abdul Mabud Chowdhury from the deadly Covid-19. May Allah (SWT) grant him in Jannat and eternal peace.
"My thoughts and prayers are with the deceased's family. The passing away of this brilliant doctor is an irreparable loss not only for his family, Bangaldesh-British community but also Britain's National health Services.
"He made us proud with his bold action to save lives even before his last days . May Allah swt forgive us all," Muna added.
Mabud was from Nurgaon Digbalok union in Nabiganj upazila of Habiganj district.