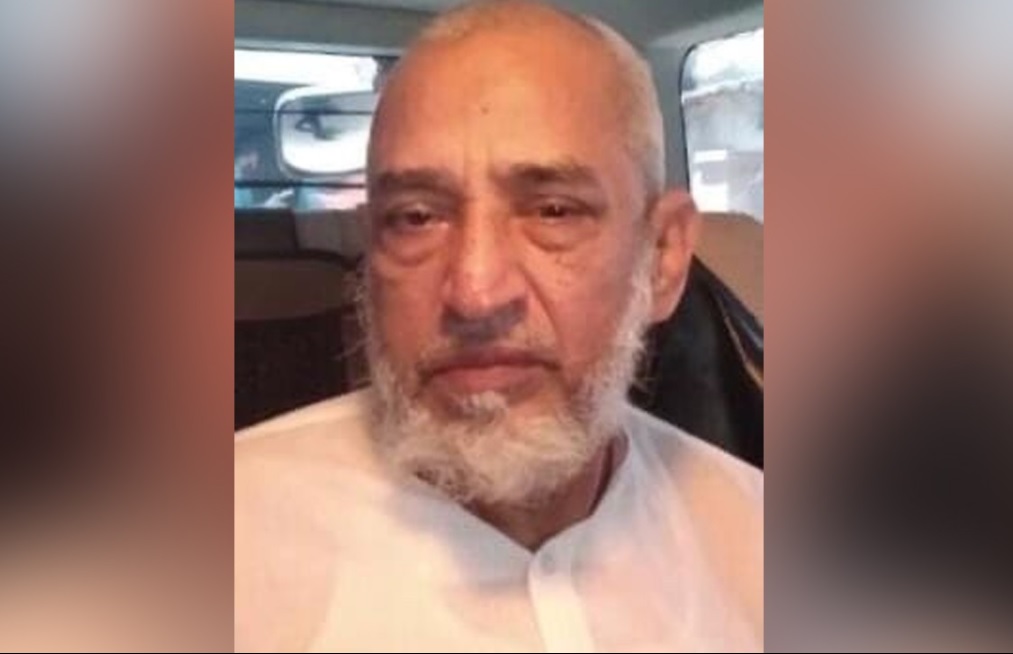 Convict of Bangabandhu Sheikh Mujibur Rahman murder case, Abdul Majed, also a former military man, will be executed tonight, said jail authorities.
"Majed will be executed at 12:00am [tonight]," English national the Daily Star quoted Inspector General of Prisons Brig Gen AKM Mustafa Kamal Pasha as affirming.
He, however, did not share details.
Some family members of Abdul Majed met him at Dhaka Central Jail in Keraniganj on Friday.
Earlier on Thursday, President Abdul Hamid rejected Majed's mercy petition.
District and Sessions Judge's Court of Dhaka issued a death warrant for Majed, who was arrested from Mirpur on April 7.
On April 8, Majed filed a mercy petition to the president, seeking clemency.
The Supreme Court on November 19, 2009, upheld the death sentences of Abdul Majed and 11 other self-confessed killers of Bangabandhu, the founding leader of Bangladesh.
Of the convicts, five -- Syed Farooq Rahman, Sultan Shahriar Rashid Khan, Bazlul Huda, AKM Mohiuddin Ahmed and Mohiuddin Ahmed -- were executed on January 27, 2010.
Six other convicts including Abdul Majed remained at large. Another condemned killer Aziz Pasha, however, died in Zimbabwe in June, 2001.
On August 15, 1975, Bangladesh's founding father Bangabandhu and most of his family members were assassinated by a cabal of military men.
After the Awami League assumed office in 1996, the ordinance was abrogated in November the same year, clearing the way for the killers to be brought to justice.
In 1998, a Dhaka sessions judge's court found 15 people guilty and awarded the death penalty. In 2001, the High Court acquitted three but upheld the death sentences of 12.
Kamruzzaman