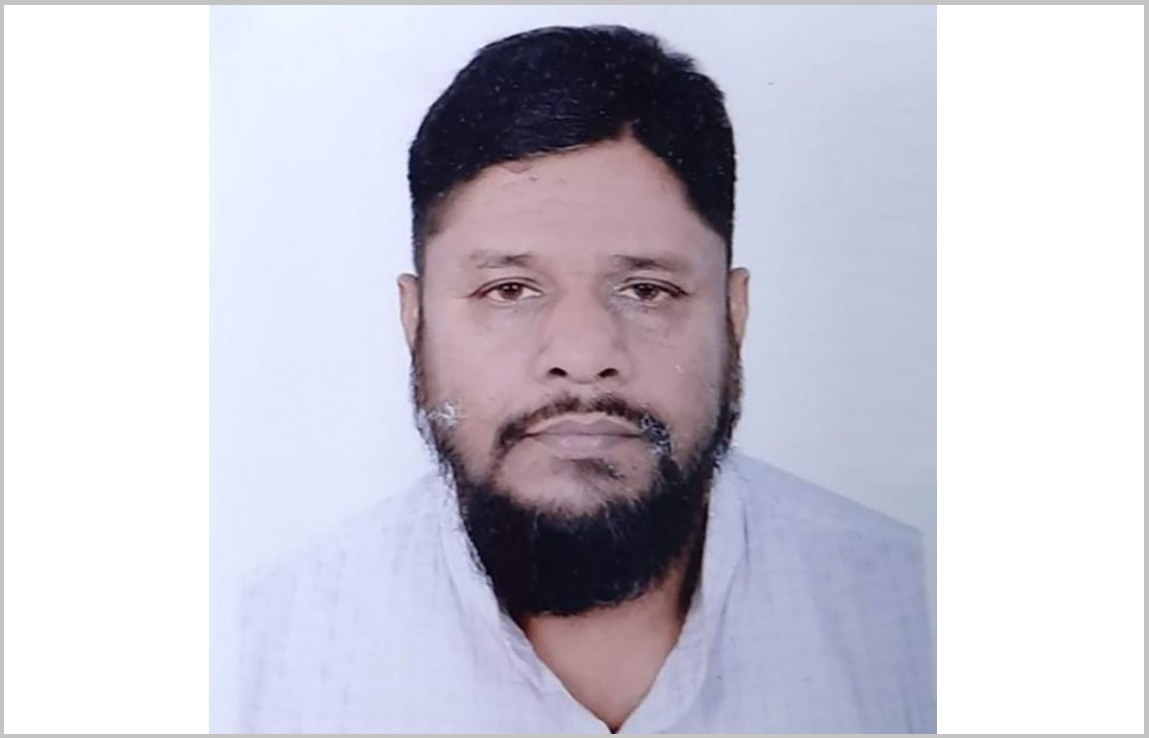 Another police official infected with coronavirus died at Central Police Hospital in capital Dhaka on Friday morning.
Nazir Uddin, 55, sub-inspector of Special Branch (SB) of Police, breathed his last around 8:00am, citing hospital director as confirming the Daily Star reported.
He tested positive for Covid-19 and had other physical complications.
Since April 28, Nazir is the fourth police personnel to die after being infected with Covid-19.
Police sources said Nazir exhibited symptoms a week ago. His sample was collected later and the result came back on April 25.
Hailed from Pabna, Nazir joined Bangladesh Police in 1983 and had been working with Special Branch since 2013.
Earlier Abdul Khaleq, 26, assistant sub-inspector of Public Order Management, Mirpur; Asheq Mahmud, a constable of DMP's Traffic North Division and Jasim Uddin, a constable of Wari Division, died after being detected with the coronavirus.
Over 500 police personnel have been tested positive with Covid-19 so far and around 1100 placed in quarantine across the country. Of the infected, more than 250 are attached to DMP.
Kamruzzaman