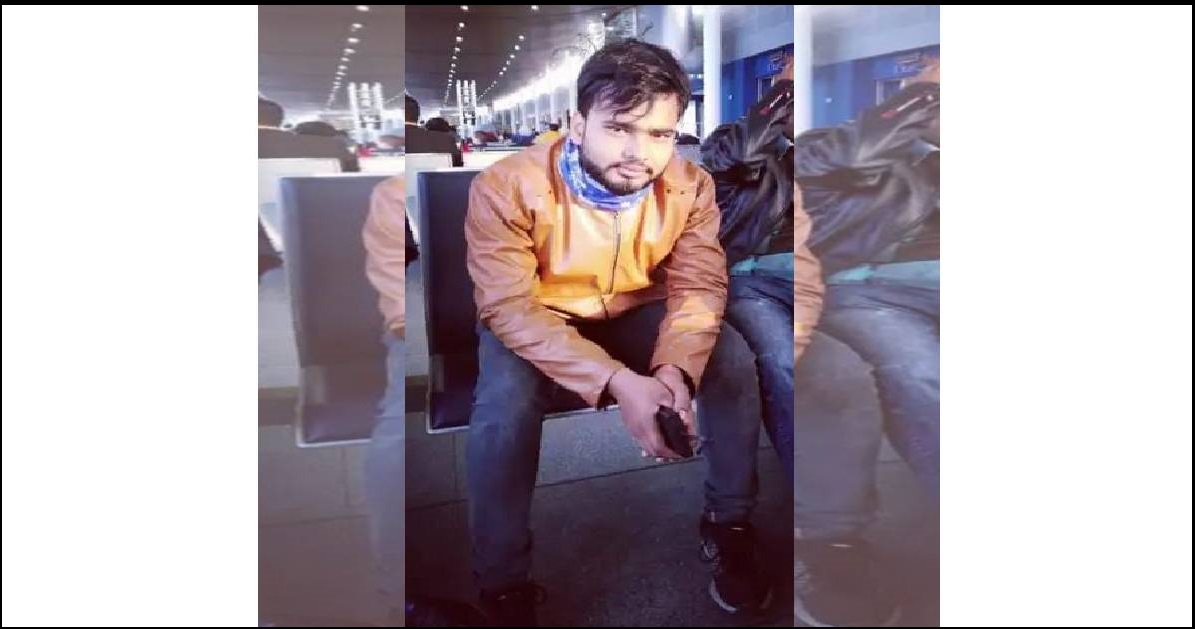 Human traffickers demanded 12,000 US dollar as ransom from the family of Rakibul, one of the 26 ill-fated Bangladeshis who lost their lives in a gun attack in Libya.
Rakibul Islam, 23, son of Ismail Hossain of Khatbaria village in Shangkarpur union of Jhikargachha upazila in Jashore district, went to Libya on February 15, said his elder brother Sohel Rana, reports United News of Bangladesh.
"Then, he got a job in an oil company in Bengazi. After two months, he gave Tk 70,000 to Bangladeshi human trafficker Abdullah to go Libya's capital Tripoli and started his journey for Tripoli on May 15," he said.
Later, Rakibul along with several other Bangladesh nationals was abducted by human traffickers including some Bangladeshi traffickers in Mizda, 180-km off Tripoli.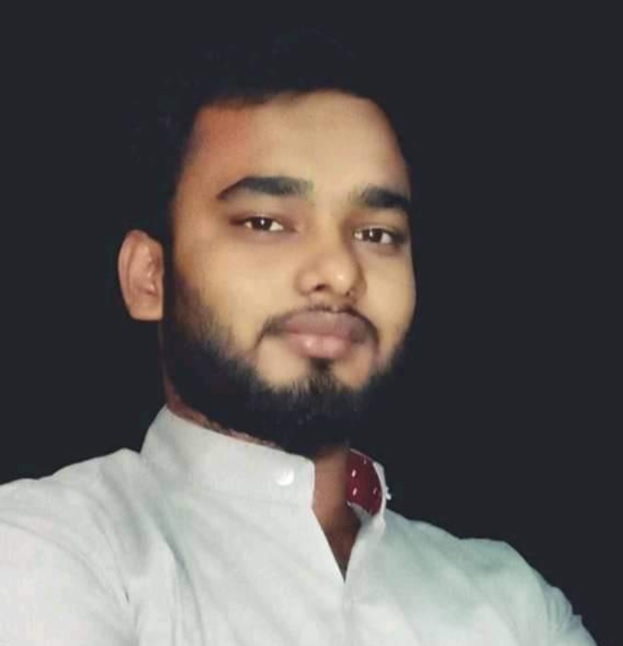 Later, the human trafficking gang demanded 12,000 USD on May 18 over phone from Sohel.
When Sohel agreed to pay the ransom, they asked him to send the money to Dubai. But when he wanted to pay in Bangladesh, the kidnappers refused and repeatedly pressurized him to send dollars to Dubai, he said.
Sohel also said that there were at least 4-5 Bangladeshis in the gang.
26 Bangladesh citizens were killed while 12 others injured in a gun attack reportedly by some human traffickers in Libya on Thursday.
The government has identified 23 victims out of 26 Bangladesh citizens who were killed in the attack.
The Ministry of Foreign Affairs with information from Bangladesh Embassy in Tripoli provided the identities of the injured.