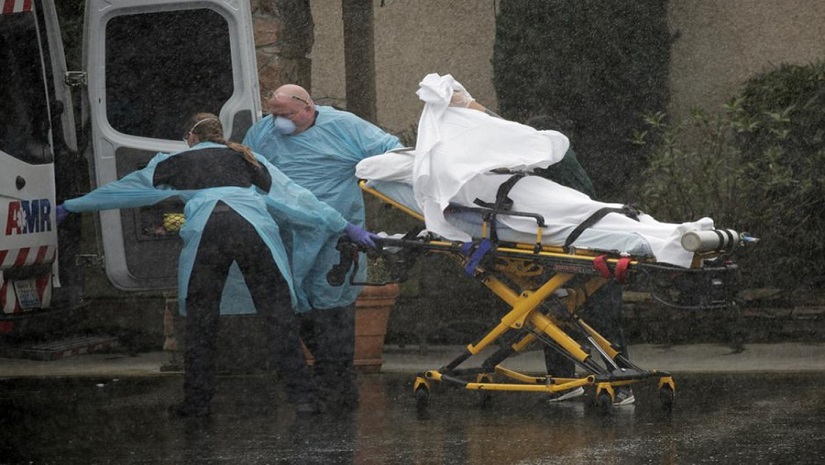 Coronavirus situation is continuously deteriorating in United States, with at least 10 Bangladeshis died in New York till Friday, accoridng Bangladeshi expatriates and local journalists.
Members of Bangladeshi community living in the US especially in New York are suspecting that the death toll might be jumped in days coming ahead.
"We are in tension and trying to strictly follow the health guidelines of the government," Imran Hossain Ansary, a New York-based Bangladeshi journalist told the Daily Nayadiganta.
Meanwhile, citing local Journalist Nihar Siddiqui the Daily Star reports that "he [Siddiqui] received death news of 12 Bangladeshis from coronavirus so far."
Another journalist Hasanuzzaman Saki, however, confirmed death tolls of Bangladeshis as 10 till Friday morning.
New York continues to be an epicenter of the outbreak, reporting almost 40,000 cases and 365 deaths, USA today reports on Friday.
Kamruzzaman